IAN JOHN YELDHAM PGM and MEGS
Grand Superintendent

Tuesday 25 May 2021.

Ian John Yeldham PGM and MEGS Designate for the Province of Suffolk was installed as MEGS by the M. E. Second Grand Principal of SGC Russell Race assisted by Stephen Allen, MEGS of Norfolk and Bill Dastur MEGS of Cambridge.

This ceremony was conducted in the Grand Temple in Great Queen Street. It was something to be really proud of and whilst the M.E. Second Grand Principal Russell Race carried out the ceremony he praised David Boswell the former MEGS for his unstinting support for the Royal Arch and the fact that he had visited every other province in the country.

The installation ceremony was something that many companions will have on their bucket list and it really was an incredible experience.

Companions I encourage you to gradually enjoy our release from restrictions and enjoy freemasonry as we begin to have our Royal Arch convocations and welcome our new MEGS Ian Yeldham in our Chapters.

Ray Pascoe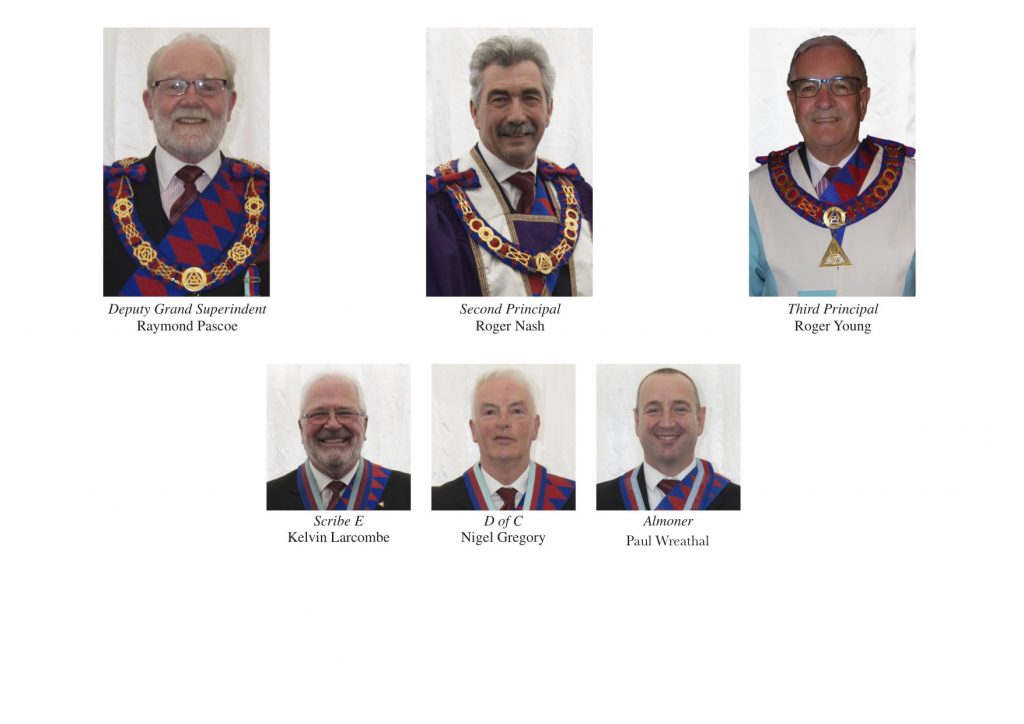 1,839 total views, 2 views today